Alliance Sport Marketing is an agency specializing in multi-team & venue sponsorships. We work with sponsors in coordinating their campaigns with major league and minor league sports teams across the country.
Skyler Nothstine
Director of Marketing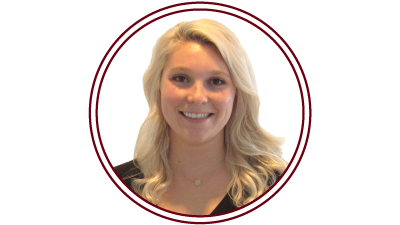 Skyler began working for Alliance in April of 2019. She graduated from Saint Louis University with Bachelor's degrees in English and Communications in 2018 and is currently pursuing an MBA in Sport Management from Florida Atlantic University. While in undergrad, Skyler interned with the St. Louis Cardinals, where she discovered her dream to work in sports. ­­­­
With the Cardinals, Skyler performed a variety of marketing and media relations roles. While working with the Cardinals Magazine team, she developed her ability to use sports to tell stories. After the Cardinals, Skyler interned with a local news station and a local magazine in St. Louis. Upon graduating, Skyler moved to Nashville and worked as a marketing coordinator for a real estate company, where she honed her skills in graphic design.
As the Director of Marketing, Skyler handles the graphic design and communication efforts. Skyler uses her background to visually and verbally communicate the messages of our clients to fans.