Alliance Sport Marketing is an agency specializing in multi-team & venue sponsorships. We work with sponsors in coordinating their campaigns with major league and minor league sports teams across the country.
Emily Weeks
New England Regional Director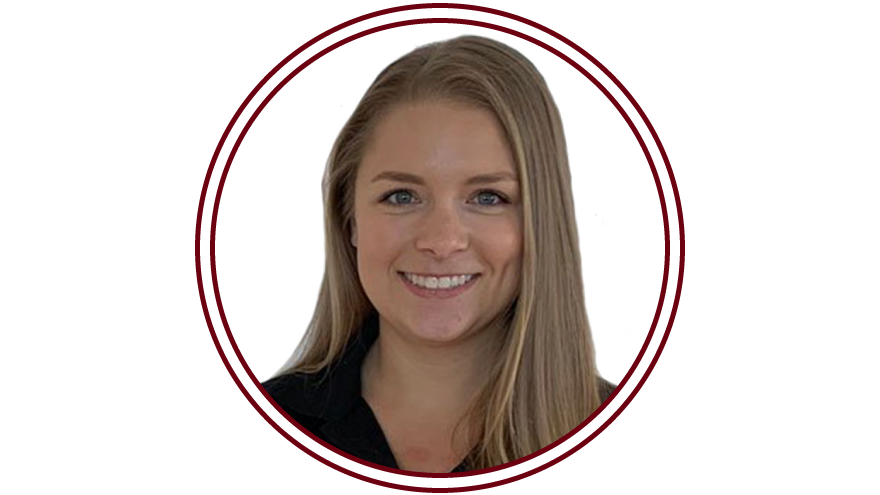 Emily has been with Alliance for several years in a variety of roles. Emily graduated from the University of Maine with a major in Business Management. While attending the University of Maine she was part of the American Marketing Association and interned with the corporate sponsorship division of the athletic department.
Emily currently resides in Westbrook, Maine and works closely with all of our New England regional partnerships. Emily coordinates all of the events in the northeast and regularly visits our partnership venues.