Alliance Sport Marketing is an agency specializing in multi-team & venue sponsorships. We work with sponsors in coordinating their campaigns with major league and minor league sports teams across the country.
Anthony Greene
Campaign Coordinator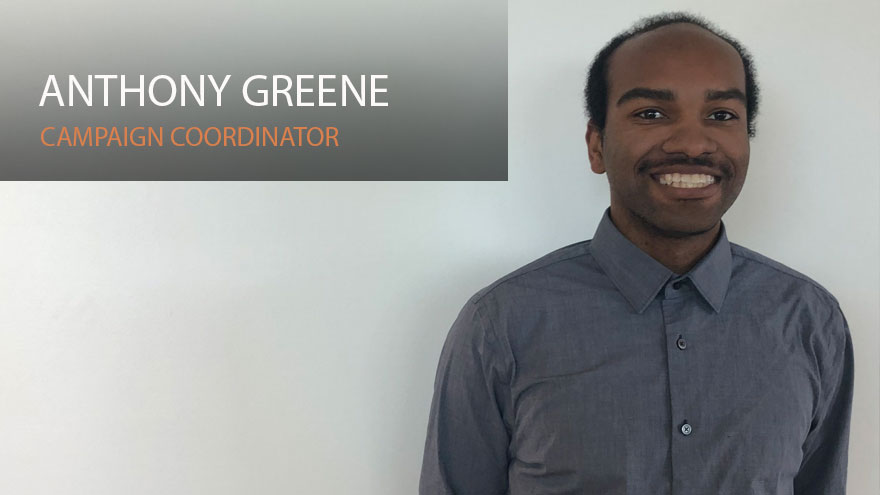 E-mail:

ANTHONY IS FROM FAYETTEVILLE, NORTH CAROLINA AND GRADUATED FROM NORTH CAROLINA STATE UNIVERSITY. HE GRADUATED WITH A BACHELORS OF SCIENCE IN SPORT MANAGEMENT AND A MINOR IN BUSINESS ADMINISTRATION. ANTHONY WORKED FOR THE RECREATION AND SPORT FACILITIES AT NORTH CAROLINA STATE IN THE FIELD OF FACILITY OPERATIONS AND WAS A STADIUM OPERATIONS INTERN WITH FC DALLAS, A PROFESSIONAL MLS TEAM IN TEXAS. HE IS CURRENTLY ENROLLED IN A SPORT INDUSTRY ESSENTIALS CERTIFICATE PROGRAM WITH COLUMBIA UNIVERSITY AND BEFORE COMING TO ALLIANCE, HE WORKED IN THE OPERATIONS DEPARTMENT AT PNC ARENA IN RALEIGH, NORTH CAROLINA.