Alliance Sport Marketing is an agency specializing in multi-team & venue sponsorships. We work with sponsors in coordinating their campaigns with major league and minor league sports teams across the country.
Michael Yaeger
Campaign Coordinator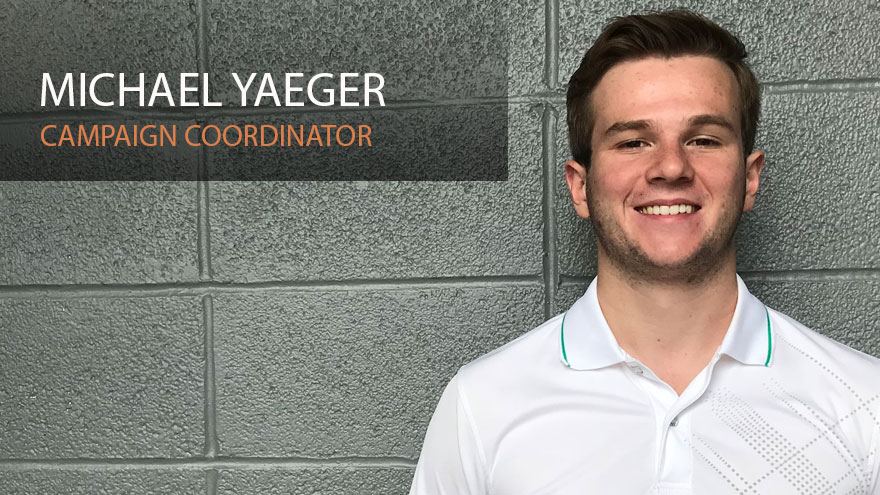 E-mail:
MICHAEL IS A CURRENT STUDENT AT TEXAS CHRISTIAN UNIVERSITY AND IS PURSUING A MAJOR IN MARKETING. HE HAS PRIOR WORK EXPERIENCE THROUGH LOCAL BASKETBALL TRAINING COMPANIES AS WELL AS BEING AN EVENT COORDINATOR FOR A LOCAL LITTLE LEAGUE. HE HAS ALSO WORKED FOR TCU AS A CALLER FOR CALLING ALL FROGS, A SCHOOL-RUN FIRM THAT REACHES OUT TO ALUMNI TO KEEP IN TOUCH AND ASK FOR DONATIONS. MICHAEL BRINGS HIS SKILLS IN SALES CALLING TO THE TABLE AS WELL AS ORGANIZATION FROM BEING AN EVENT COORDINATOR. HE IS PASSIONATE ABOUT THE BUSINESS SIDE OF SPORTS AND WOULD LIKE TO PURSUE A JOB IN SPORTS MARKETING IN THE NEAR FUTURE.